Biographie :
Children of Bodom est un groupe de death mélodique finlandais mêlant le power metal au death metal mélodique avec une voix agressive venant du death metal/black metal.
Les cinq membres du groupe sont originaires d'Espoo1, une ville finlandaise voisine d'Helsinki. Le groupe ne s'appelle ainsi que depuis 1997, avant quoi il s'appelait
Inearthed
fondé en 1993 par Alexi Laiho et Jaska Raatikainen, deux bons amis d'enfance. Le seul autre membre du groupe était alors le bassiste Samuli Miettinen, également auteur principal des paroles. Samuli dû quitter le groupe en 1995, il fut remplacé par le jeune Henkka "Blacksmith" Seppälä. Mais c'est Alexi Laiho, déjà compositeur de musique, qui prit le relais pour l'écriture des paroles. Après l'enregistrement de sa deuxième démo, le groupe recruta le guitariste rythmique Alexander Kuoppala et le claviériste Jani Pirisjoki. Celui-ci fut rapidement remplacé par Janne Wirman. C'est avec cette formation que le groupe adopta un style qui a inspiré plus tard des groupes comme Norther et Made Of Hate. C'est alors seulement que les maisons d'éditions ont commencé à s'intéresser à eux.
La mascotte du groupe est affectueusement appelée Roy et représente l'image folklorique de la mort, la faucheuse. Elle est présente sur toutes les couvertures d'albums.
Membres

Depuis 2003, Children of Bodom se compose d'Alexi Laiho au chant et à la guitare lead, Roope Latvala à la guitare rythmique, Janne Wirman aux claviers, Henkka Seppälä à la basse, et Jaska Raatikainen à la batterie.
Discographie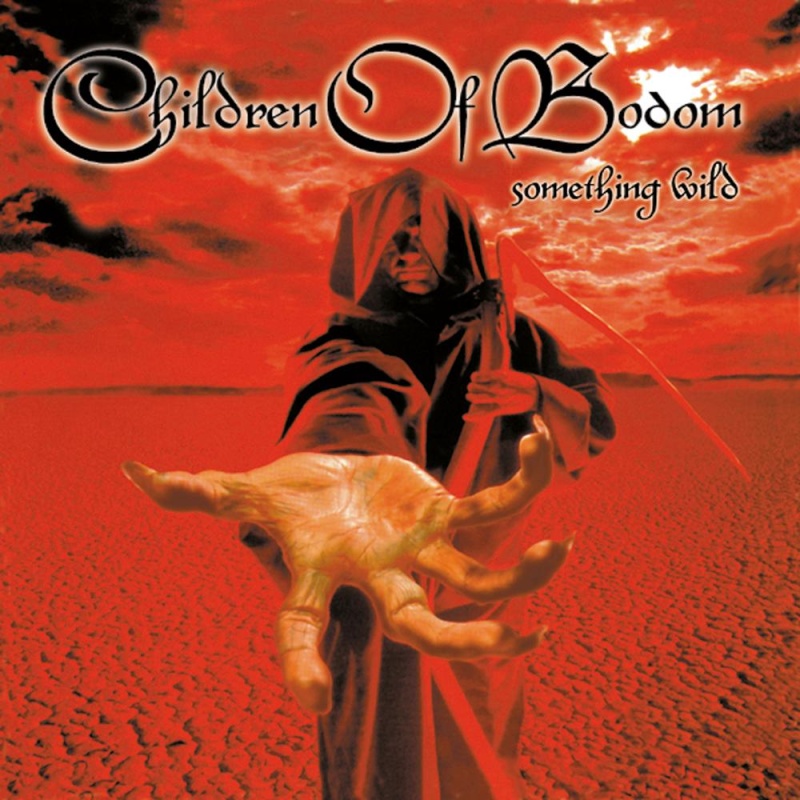 1997 : Something Wild
Spoiler:
1999 : Hatebreeder
Spoiler: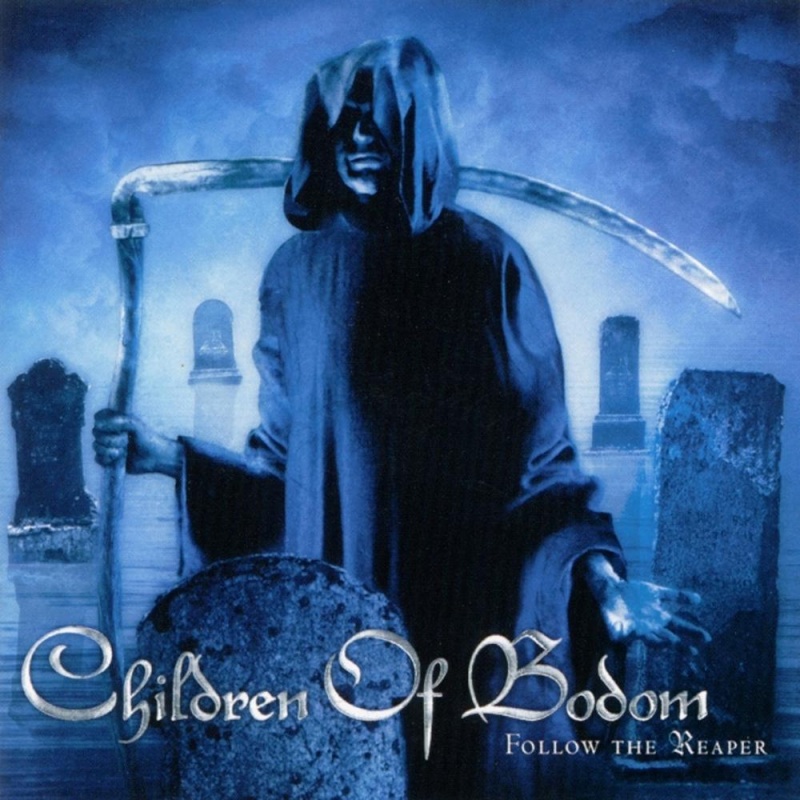 2000 : Follow the Reaper
Spoiler:
2003 : Hate Crew Deathroll
Spoiler: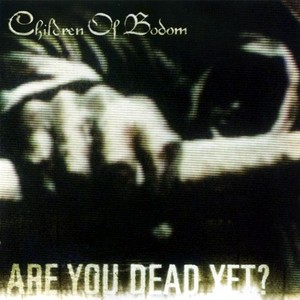 2005 : Are You Dead Yet?
Spoiler: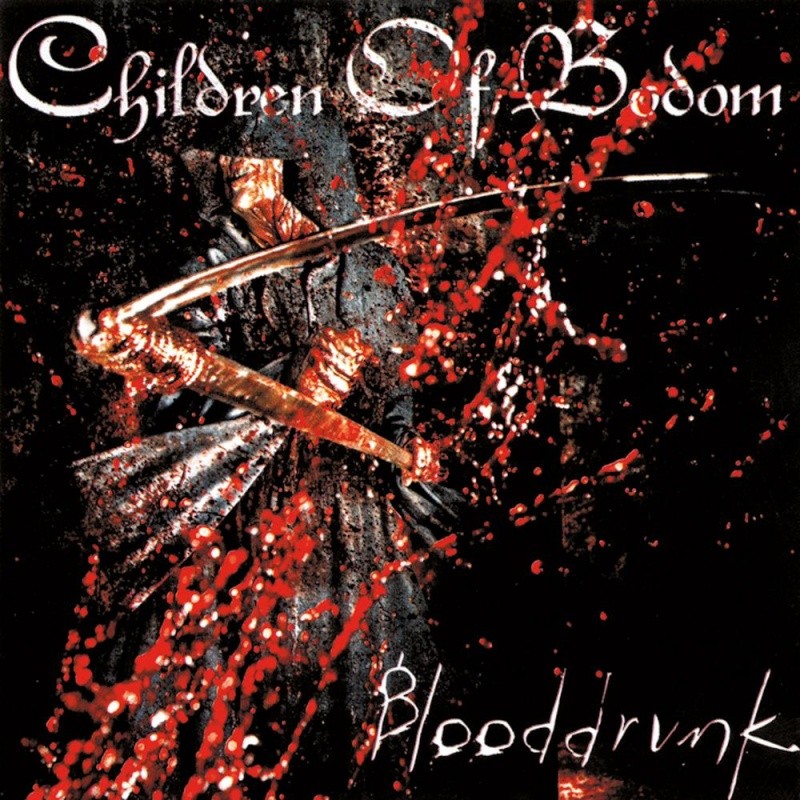 2008 : Blooddrunk
Spoiler: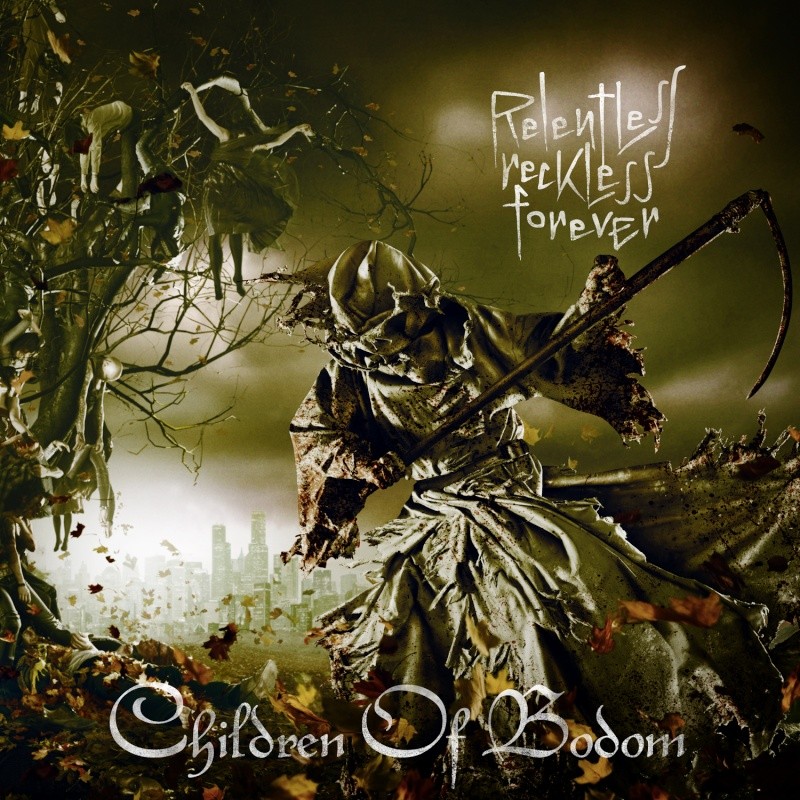 2011 : Relentless Reckless Forever
Spoiler:
2013 : Halo of Blood
Spoiler:
_________________
Invité I love your blood !.